When the first of the new Star Trek films by J.J. Abrams came to be released in 2009, I was part apprehensive, part curious. Apprehensive because well, the captain Jean-Luc Picard-led Enterprise had died a slow death way back in 2002 and curious, because the man behind it, J.J. Abrams had given us an inventive Cloverfield just a year previously.
Fast forward to 2016, and Star Trek is not only a rejuvenated franchise with new stories to tell but, director (and this time, producer) J.J. Abrams is also one of the leading men behind the camera in tinsel town. Needless to say, the expectation with 2016's Justin Lin directed 'Star Trek Beyond' is sky-high.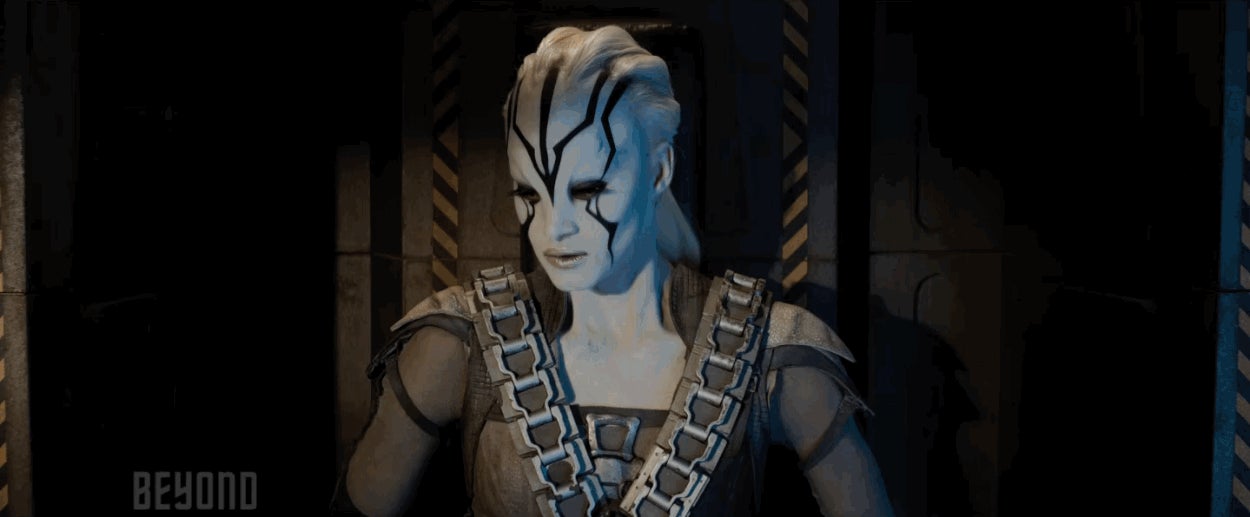 Not every film can handle such pressure and expectations. But, if early reviews are any indication, Star Trek Beyond has not only met them but, has even surpassed them. As we speak, Star Trek Beyond is certified fresh on the reviews aggregator, Rotten Tomatoes.
Even in India, reviews have been very positive with popular film critics such as Mihir Fadnavis finding Beyond as, 'wholesome summer action entertainment that you go to the movie theater for.'
The reviews,however, do no justice to the kind of response the new Star Trek franchise has been getting from the audiences. 2009's Star Trek and its 2012 follow-up, Star Trek Into Darkness were not only critically acclaimed but, were incredibly popular with audiences across the world.
This was especially true for much of the new generation who had not grown up watching Gene Roddenberry's iconic Star Trek series. Franchise fans and non-fans alike, thronged the cinemas to watch the revamped version of the Enterprise's adventures which was now blessed with the visual and technical sophistication as only modern technology can.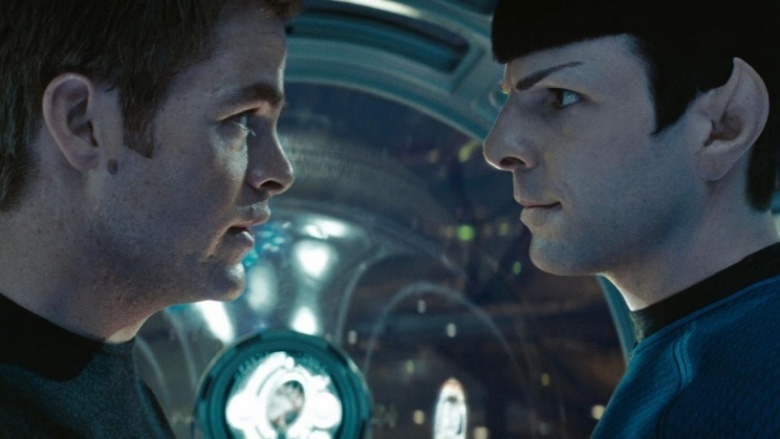 Star Trek has been quite popular with its younger audiences, as is evidenced not only by its huge box office collections but, the many costumes of Captain Kirk, Mr. Data and Spock going around in comic book conventions across the world, even in India.
It is no question that audiences of all age groups have reclaimed an interest in the sci-fi fantasy, space travel adventure with the Star Trek series. #StarTrekInIndia isn't a myth, it's a happy reality.
A word here for director Justin Lin too, the engine (pardon the pun) behind the popular Fast & Furious franchise, who has brought his knack for snappy and inventive action to the Star Trek franchise. Lin has been very popular with movie goers and if anyone can bring the franchise its third hurrah, it'll be Lin.
Star Trek Beyond releases on the 22nd of July across the world in a wide release which is expected to garner more critical and audience love for the franchise.
On a slightly personal note, with a creative new director and a brilliant actor in Idris Elba as the antagonist, I think Star Trek Beyond is ahead with a good start. I'd say this might just be the best film in the Star Trek franchise, maybe even the year.
Live long and prosper.
---