NASA isn't taking the settlement on Mars expedition lightly. In fact they have picked six companies to do this task of theirs and are paying an exquisite $65 million for that. The main aim of the companies is to build NASA a deep space habitat that can be used on the surface of Mars.
All the companies are trying out varied approaches towards building a deep space habitat beginning with unique ideas and exploring all possibilities and their associated shortcomings.
While it is undoubtedly an interesting idea, I can't help but picture what it would be like if people actually started living on Mars. Let's take a look:
FANCY SPACESUITS:
Unless you wanna take the walk of your life, I'd suggest wearing a space suit that'll give you the essential oxygen to breathe. Now it's no wonder that soon there'll be all kinds of fancy spacesuits on sale over there, because how else will the rich show their class apart.
FLOATING HOUSES, CARS:
Yay! Since Mars also exhibits lower gravity than earth, everything would be floating. Floating cars, floating houses, floating lamp posts and just put on a red underwear and cape – BAM! You're superman. Just like that.
FREEZING COLD NIGHT:
Nights on Mars are freezing cold. So in case the daytime was a bit warm for you, the night will compensate for that easily. Not that you'll be able to feel it. I mean if you did, you'll probably just die.
NO LAND ROVERS ONLY MARS ROVERS: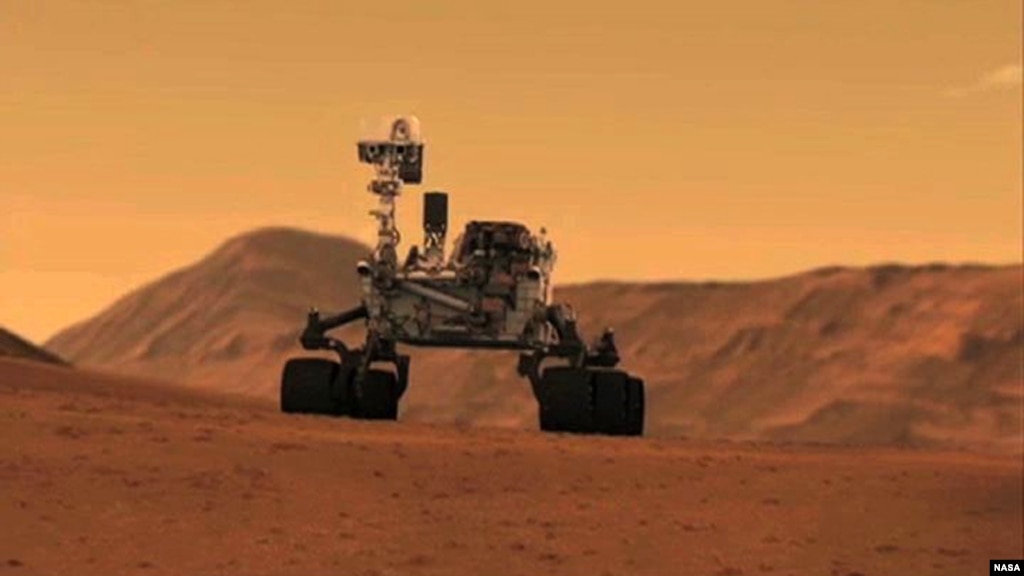 Well iron oxide crust is pretty hard to drive on, and even the strongest Land Rover can't survive it. What can is a Mars Rover. But they only have the passenger capacity of the size of a bug so, sorry about that.
Bonus for Desi's:
KARWACHAUTH WITH TWO MOONS:
Khushkhabri!
There are two moons on Mars, Phobos and Deimos. Desi women could use any one of the moons to break their Karwachauth's fast. Twice as many moons, twice as much fun, isn't that just swell!
NUMBER 1 SPOT FOR DESTINATION WEDDING:
With weddings in the sky, under water, over cliffs, the earth has practically succumbed to providing exciting wedding destinations. So it's no surprise that people would wanna get married on the red planet and it'll soon become the number one spot for destination weddings.
Well that's about it for imagining life on mars. I'm pretty sure if scientists are able to figure out a way to terraform Mars ie., make it habitable like earth it'll be an amazing achievement for the mankind. But that'll be long from now, we might not be even alive to witness it. Wishing NASA good luck on their endeavour though!
---
If you liked reading this, you might wanna check out: Mission Mars: India's Step To Glory